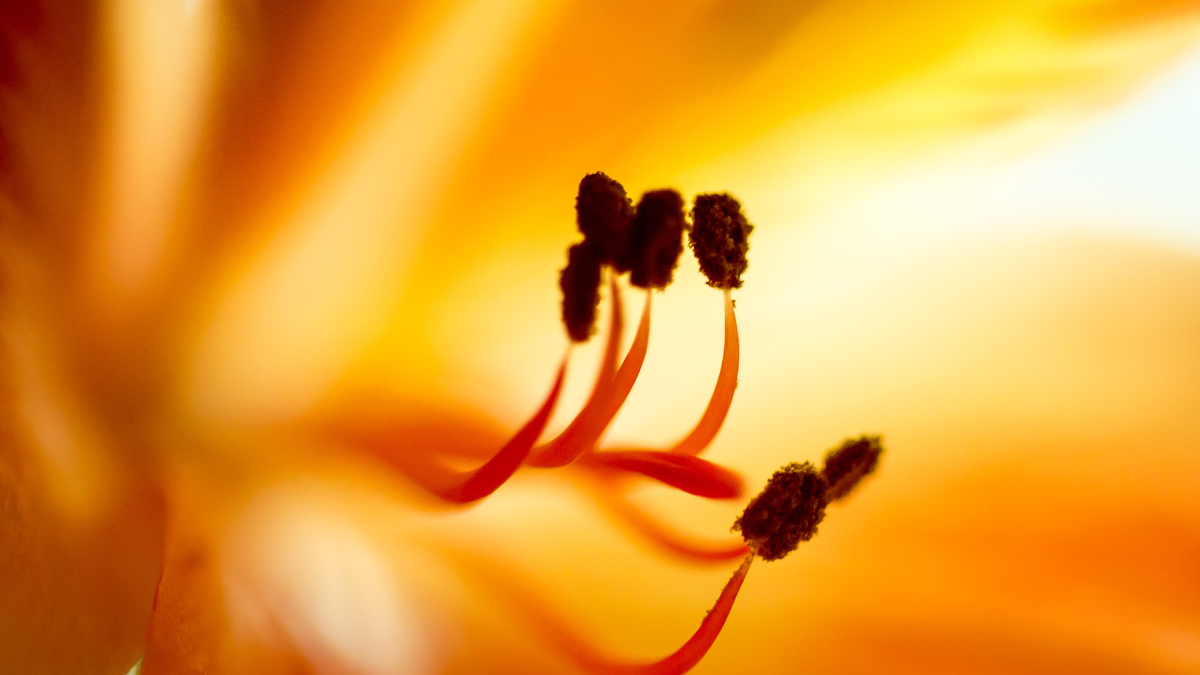 Written by Rachel Worsley
The Sexual Health, Orientation and Activity of Autistic Adolescents and Adults – A Summary for Non-Academics
Authors: Elizabeth Weir, Carrie Allison, Simon Baron-Cohen
Affiliations: Autism Research Centre, Department of Psychiatry, University of Cambridge, Cambridge, UK
Journal: Autism Research
Introduction
In this research, published in 2021, researchers set out to investigate the sexual health, orientation and activity of autistic adolescents and adults. They administered an anonymised, online survey to 2386 adults (1183 of whom are Autistic) aged 16– 90 years to understand people's sexual activity, risk of sexually transmitted infections (STIs), and sexual orientation.
Why did they do the study?
There has not been much research into sexuality and sexual experiences of Autistic adults. Traditionally, it was thought that Autistic individuals were not interested in sexual activity, but this view has been firmly disproved. Understanding the sexual health, orientation and sexual activity of Autistic adolescents and adults can thus help us to offer and provide better sexual healthcare for the Autistic community.
What did they find?
The researchers found that the majority of Autistic adolescents and adults in the study engaged in sexual activity, though they were less likely to do so than non-autistic adults. However, Autistic men were more likely to identify as bisexual compared with non-autistic men. Autistic women were more likely to identify as homosexual compared with non-autistic women. Autistic individuals were 8.1 times more likely to report as asexual, and 7.6 times more likely to report an 'other' sexual orientation than non-autistic individuals.
When comparing Autistic women and men directly, Autistic women were more likely to identify with a wider range of sexual orientations. They were also more likely to engage in sexual activity, and to do so at a younger age than Autistic men.
Autistic adults report engaging in sexual activity, even though it was a lot less than their non-autistic peers. The researchers found that this lower engagement might be due to reduced libido, or due to differences with social communication, sensory sensitivities or other mental health co-occurring conditions like anxiety.
There was no significant difference between Autistic and non-autistic people when it came to lifetime sexually transmitted infection (STI) risk. However, the researchers note that the high rates of asexuality in the Autistic population could play a key role in reducing sexual activity among Autistic people, reducing the risk of STIs overall.
Other findings included that older Autistic adults are more likely to identify as bisexual, and younger Autistic adults are more likely to identify as homosexual, compared to peers of a similar age range. The findings suggest that evolving social norms, biological differences or a combination of factors may influence individuals' acceptance of diverse sexual orientations.
Why is this study important?
This is the largest study of sexual orientation of Autistic adolescents and adults and the first to consider asexuality and likelihood of ever engaging in sexual activity in measures of sexual health. This is also the first study that quantifies identification with a particular sexual orientation, as well as the relative sex differences of those patterns while controlling for key demographic confounders, such as age, sex (where appropriate), ethnicity, education-level, and country of residence.
The study showed it was important to improve access to sexual education and regular gynaecological and sexual health appointments for Autistic people. Based upon previous qualitative research on healthcare quality, it also recommended healthcare providers to spend extra time with Autistic individuals and ask specific rather than open-ended questions about their sexual health needs. Furthermore, the researchers recommend that healthcare providers allow Autistic individuals to communicate in different formats, such as through the written word.
Find the original study here.
Reframing Autism team thoughts…
The Reframing Autism team thought this research was important to share because this is a large-scale study that examines such an important part of Autistic experience – sex. The sexual identity, health, and experiences of Autistic people are simply not discussed enough. Autistic people have sexual experiences, so normalising and contextualising our experiences is important to reclaiming ourselves as sexual beings, and to validating the Autistic experience of asexuality too.
We also like this research because it has tangible recommendations for medical professionals to help us to experience sexual health and satisfaction as Autistics. We hope that many healthcare providers listen to what is important to provide us with the sexual healthcare that we need and deserve.