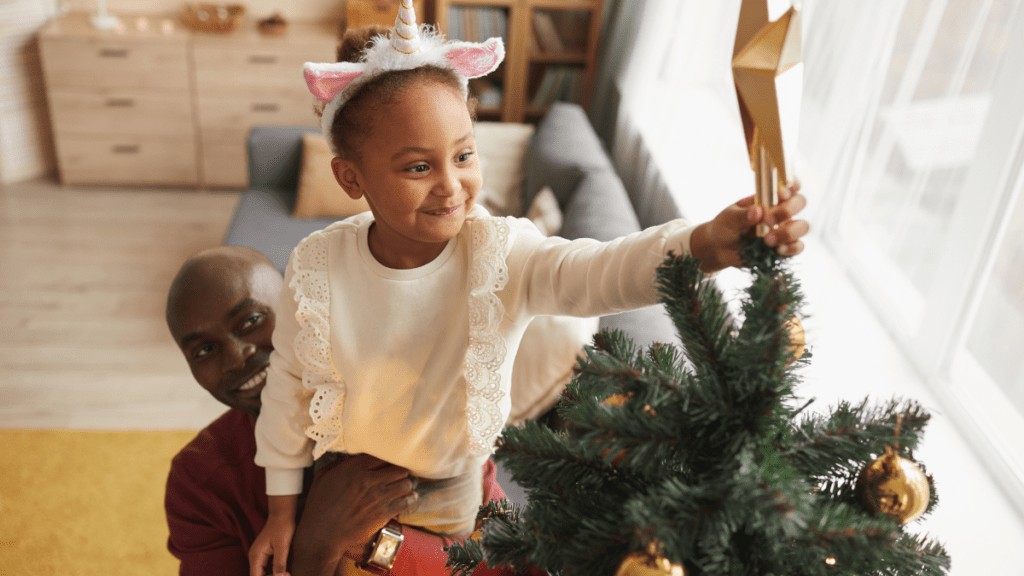 Written by Emma Marsh
Please note this tip sheet was produced with families with Autistic children in mind, but of course some of the tips may be relevant for you or other Autistic adults.
1. Make new traditions
Many holiday traditions induce undue stress and anxiety in an Autistic child. Too much 'peopling', surprises, unusual foods, pressure to perform, and changes to routines don't usually equate to happy holidays.
So, make new traditions that embrace their needs and neurology. Set traditions that your child can truly enjoy.
2. Make traditions equitable
What works for one Autistic child, may not work for another child. So, establish equitable holiday traditions. This means that each child celebrates in the way that works for them, rather than everyone celebrating in the same way.
For example, a child who is overwhelmed by opening gifts could be invited to distribute presents to others, but be given the opportunity to open their presents in private, at their own pace.
3. Establish and respect boundaries
During holidays, we often see more of our family and friends. Let people know what they can do to ensure that your child's socialising is successful and happy. That might mean:
not requiring hugs and kisses
reserving a room for your child to wind down
letting your child open their presents in private
communicating 'thank you' without words or physical contact.
4. Ask 'What do you need?'
Ask your child what they need to make the holidays a happy time for them. If your child isn't able to tell you, reflect on what has happened in previous years. If food has overwhelmed them, include their favourite comfort foods. If it is the intensity of socialising, plan plenty of downtime and limit social outings. Sometimes the stress is that you are distracted, so planning time you can dedicate to your child might put their mind at ease.
5. Practise patience: it's not personal
It may be self-evident, but your child desperately wants to enjoy the holidays. If they are overwhelmed, or go into shutdown, or meltdown, believe us when we say that that is more distressing for them, than for you. Overwhelm is not personal. What your child needs most during the holidays is your patience, your empathy, your comfort, and your reassurance.