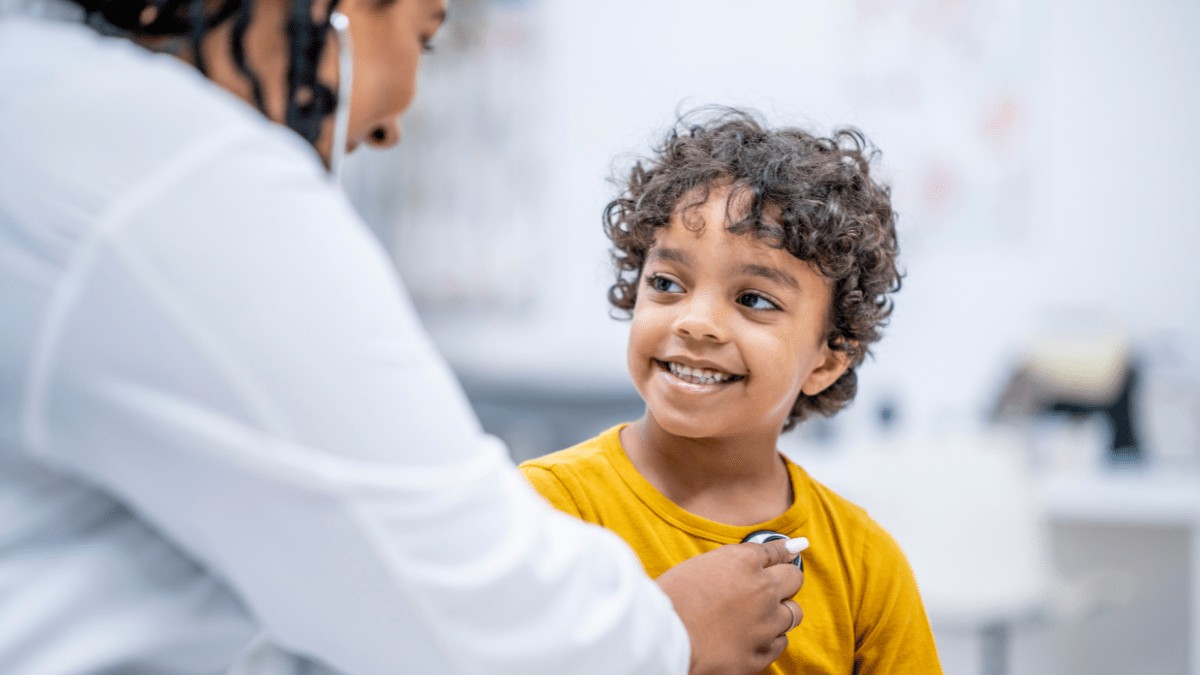 Written by Rachel Worsley
Dissociation in How Core Autism Features Relate to Interoceptive Dimensions: Evidence from Cardiac Awareness in Children – A Summary for Non-Academics
Content note: The Reframing Autism team thought this study was important because:
It highlights that there are different interoception challenges for different Autistic people, depending on our Autistic profiles
It supports a case for stimming to support building interoceptive awareness
It focuses our attention on providing targeted interoceptive support to Autistic people
It shows possibly why CBT or other body-based interoceptive-reliant therapies might be challenging for Autists…
However, the language used in the original research paper comes from a medical frame and does not accord with the language we use at Reframing Autism or our understanding of Autism.
Authors: E. R. Palser, A. Fotopoulou, E. Pellicano, J. M. Kilner
Affiliations: Department of Clinical, Educational and Health Psychology, Psychology and Language Sciences, University College London; Department of Clinical and Movement Neurosciences, UCL Institute of Neurology, University College London; Centre for Research into Autism and Education, UCL Institute of Education, University College London; Department of Educational Studies, Macquarie University
Journal: Journal of Autism and Developmental Disorders
Introduction
In this research, published in 2019, researchers set out to discover how Autism affects interoception. Interoception is defined as the sense that allows us to examine and understand what is happening in the body, such as whether you are hungry or thirsty, or to detect body sensations such as a racing heart.
The researchers enrolled 49 Autistic children in the study and asked them to complete two tasks. One was a heartbeat tracking task in which participants counted their heartbeats in their head. Another was a heartbeat discrimination task in which participants had to hear ten beeps and were asked if the beeps were in sync with their heartbeats or out of sync with their heartbeats. They also completed a confidence score out of five after each event, from "I don't know" to "I'm sure" about how they felt about completing the task. The children were also assessed using the Autism Diagnostic Observation Schedule, to better understand their Autistic profiles.
Why did they do the study?
Previous research has suggested that altered interoception is more likely to be seen in the Autistic population, compared with the general population, and that differences could be related to anxiety. However, it is still unknown as to how interoceptive processing relates to Autistic thinking and processing, and socialising and communicating.
What did they find?
The boys in the study generally had more pronounced or externalised Autistic traits, compared with the girls. Generally, a more externalised Autistic presentation correlated with more accurate interoception. Those children who demonstrated a more "classic" Autistic profile reported high confidence in completing the heartbeat discrimination task, but low confidence on the heartbeat tracking task. Those who demonstrated more significant differences within the Autistic social-affective domain were more confident on completing the heartbeat discrimination task. Those children who engaged in repetitive movements often performed well for interoceptive accuracy on the heartbeat discrimination task.
The researchers found that repetitive, stimming behaviours, such as hand flapping and body rocking, are self-soothing and help to regulate the autonomic nervous system, which in turn generates interoceptive signals. The focused attention from such stimming behaviours helps the children to focus on counting heartbeats accurately.
Why is this study important?
The study found that for Autistic people, their Autism affects how confident they feel about their ability to detect interoceptive signals from their body. Although this study focussed specifically on heartbeat, the findings have implications about how confident Autistic people can be detecting any interoceptive signals, including signs of physical discomfort (e.g., hunger) or signs of emotional discomfort (e.g., racing heart).
The study found that different Autistic profiles and presentations correlate and affect different domains of interoceptive processing, as shown by the differences in confidence for the Autistic participants for the heartbeat discrimination and heartbeat tracking tasks. The researchers suggest interventions to help improve interoceptive insight need to be tailored to accommodate for individual interoceptive profiles.
Find the original study here.