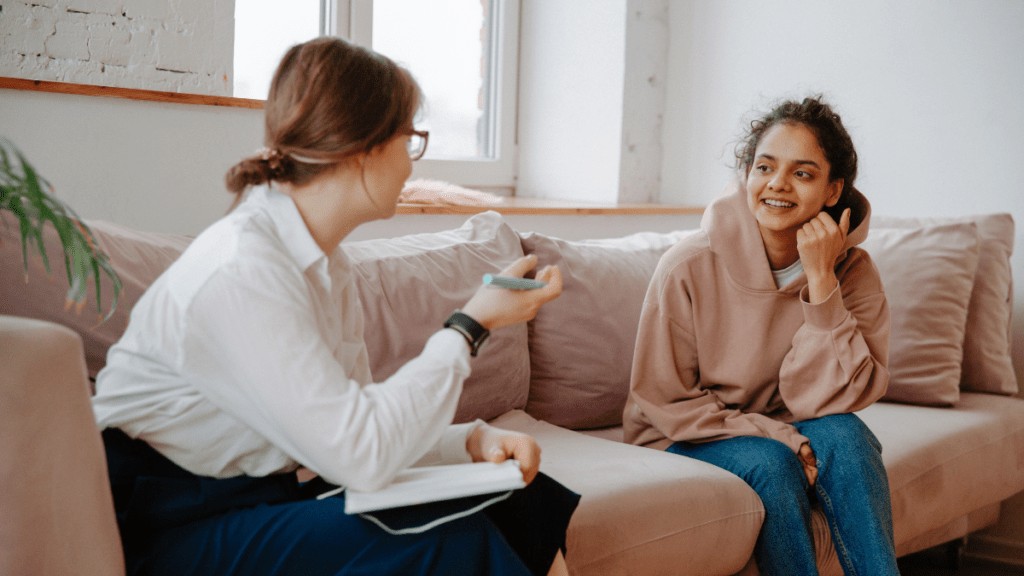 Written by Rachel Worsley
Does Learning You Are Autistic at a Younger Age Lead to Better Adult Outcomes? A Summary for Non-Academics
Authors: Tomisin Oredipe, Bella Kofner, Ariana Riccio, Eilidh Cage, Jonathan Vincent, Steven K. Kapp, Patrick Dwyer and Kristen Gillespie-Lynch
Affiliations: College of Staten Island, CUNY; The Graduate Center, CUNY; University of Stirling; York St. John University; University of Portsmouth; University of California, Davis
Journal: Autism
Introduction
In this research, published in 2022, researchers set out to discover whether learning if you are Autistic at a young age is linked to increased wellbeing and quality of life. They surveyed 78 university students who were asked about how they learned they were Autistic, how they felt about Autism when first learning they are Autistic and now, and when they would tell Autistic children about their Autism.
Why did they do the study?
Previous research has suggested that receiving Autism-related support earlier in life is linked to better outcomes in adulthood. However, no study to date has investigated if learning one is Autistic at a younger age is linked to better adult outcomes.
What did they find?
They found students who were told that they were Autistic at a younger age had a higher quality of life and wellbeing as adults. However, learning at a younger age about being Autistic is not linked with more positive emotions about Autism in adulthood.
Instead, those who learned they were Autistic later in life were more likely to express positive emotions about Autism, compared with participants who learned they were Autistic at younger ages. This result may be because of relief in finally having an explanation for their differences. People who learn that they are Autistic later in life may also have more autonomy to connect with Autistic communities and be part of the neurodiversity movement.
Some children and adolescents report initial negative feelings about being diagnosed with Autism, because they link the condition with the challenges and difficulties in their life. However, others reported viewing Autism as simply a natural part of who they are. Over time, people felt more positive about their diagnosis as Autistic people discover other Autistic people and are able to share their experiences with each other.
As for when people would tell their child that they were Autistic, no one suggested that adulthood was the best time to disclose. Roughly 28% of people interviewed said they would tell their child as soon as they were old enough to understand the diagnosis. Some people said that they would frame Autism positively while recognising potential challenges. As one person told researchers: "I would tell my child that Autism is a different way of thinking, that it can be challenging and beautiful and powerful and exhausting and impactful, that Autistic people deserve to be themselves, to be proud of their identity, and have supports that help them meet their needs."
Why is this study important?
The study is the first to show that learning one is Autistic at a younger age can help Autistic people develop self-understanding and access supports, thus providing the foundations for well-being in adulthood. The study suggests that adult Autism diagnoses rarely provide clear pathways to formal support, which could be linked to reduced wellbeing and quality of life. Therefore, the earlier that someone learns about their Autism, the more likely they will have the time to grow and learn from their life experiences which translates into more positive wellbeing and quality of life.
Find the original study here.