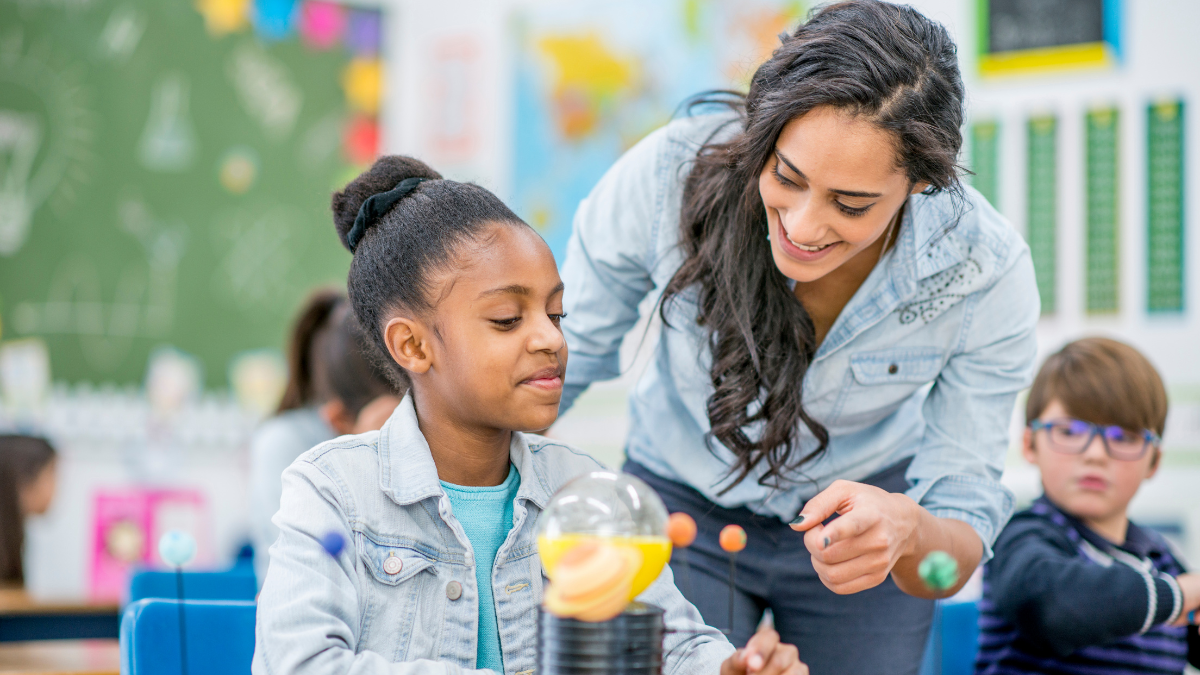 Written by Rachel Worsley
Author: Rebecca Wood
Affiliation: Lecturer in Inclusive Education, University of Glasgow
Journal: Educational Review
Autism, Intense Interests and Support in School: From Wasted Efforts to Shared Understandings – A Summary for Non-Academics
The Reframing Autism team thought this research was important to share because it shows a simple yet powerful way for teachers to engage Autistic students in the classroom and foster a sense of wellbeing in school. Not only does the strategy of using interests in the classroom lead to more meaningful, purposeful and relevant learning for the Autistic child or young person, this study also shows that sharing interests can forge stronger teacher-student relationships, which are so vital for any learning and feelings of safety and belonging. This strategy is practical, cheap, and has so many benefits, so we hope that it can be adopted by many teachers!
Introduction
In this research, published in 2019, the researcher explores the link between Autistic children's intense interests and the educational benefits of utilising these interests in the classroom. Ten Autistic children aged 4-10 years old participated in the study, along with 36 school staff, 10 parents and 10 Autistic adults.
Why did they do the study?
Previous research has found that allowing Autistic children to engage with their intense interests is linked to improved learning, better cooperativity and social skills, increased participation in after-school clubs and improved fine motor skills, and social and communication skills. However, this has not always been recognised by teaching staff at schools. The study aims to highlight the benefits of allowing Autistic students to indulge in their intense interests for educational purposes, instead of suppressing those intense interests.
What did they find?
The study found that some teaching staff insisted on task repetition as a way to engage Autistic students in class. Such repetition led to some Autistic students feeling bored or frustrated with activities. This behaviour was then attributed to difficulties inherent to Autism, rather than to the tedious or repetitive nature of the activity itself.
However, when Autistic students engaged in their interests, they were more likely to participate in classroom activities, become independent and gain intrinsic enjoyment from activities. Communication skills also improved for some Autistic students. For example, one student, Bobby – who was described as "non-verbal" – was able to name and imitate the sounds of animals, both spontaneously and when asked to by his teacher. Another boy, Marcus, was able to answer open, opinion-based questions about his participation in Coding Club, when he previously had trouble with such conversations on other topics. Engaging in interests also helped Autistic students to socialise with others by using shared interests to forge connections.
Some teaching staff found benefits to sharing in Autistic students' interests. For example, one teacher talked about the computer game, Angry Birds, in order to help an Autistic child calm down in times of stress, and another teacher used an interest in football to motivate an Autistic boy to complete tasks at school.
Few Autistic students needed prompting from teachers to complete tasks if activities were centred around their interests. Teachers also felt more engaged with Autistic children. For example, one teacher expressed they were "worried" about one Autistic child in her class. However, when she discovered they both shared an interest in Disney films, she was able to set motivating work for him and have a shared understanding with him.
There were some drawbacks to letting Autistic children engage in their intense interests in the school environment, such as difficulties in accessing the school curriculum and tests. However, there were far more advantages than disadvantages to this key Autistic trait. Moreover, it's possible that some of the children were resorting to their intense interests due to experiencing stress in school, and so the negative aspects of this characteristic may have resulted from the stresses of school.
Why is this study important?
This study supports the positive impact of encouraging the interests of Autistic students at school, including fostering a deep sense of wellbeing for Autistic students. School staff are also less likely to engage in ineffective prompting and switch to more positive instructions when teaching Autistic students around interest. Adapting the school curriculum to incorporate the interests of Autistic students could provide a better understanding of how to support the motivations of all students at school.
Find the original study here.