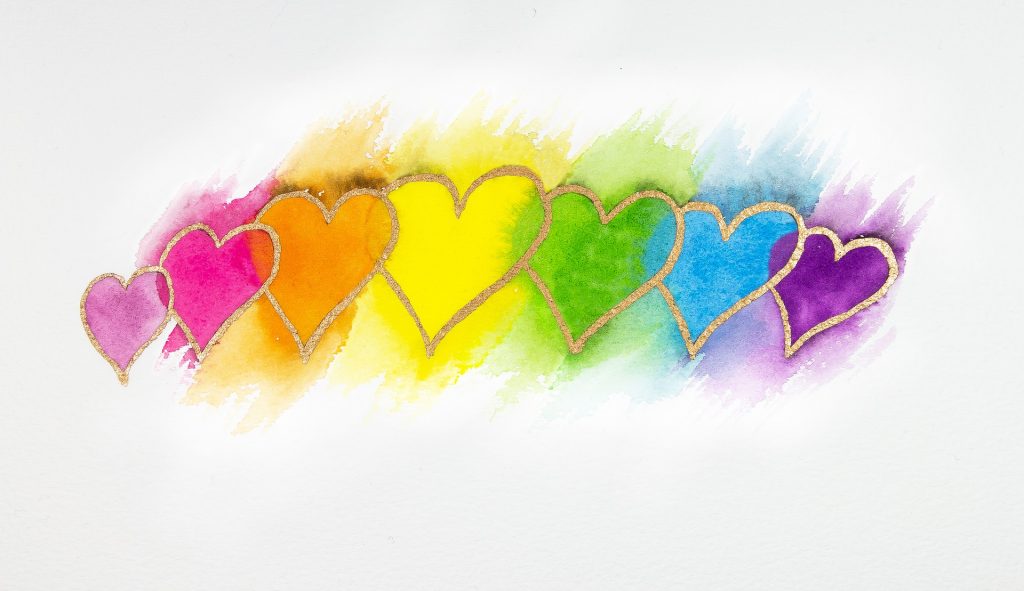 Tim Chan's speech for the official stakeholder launch of Reframing Autism, NSW Parliament House
This is a momentous launch.
I'd like to share two incidents.
When I was nine, the school psychologist informed Mum that, based on her assessment, I was severely autistic. I was right there beside Mum when she [the psychologist] pronounced her verdict. In a later assessment report, the psychologist labelled me as severely intellectually disabled as well.
The psychologist never saw me as a person. Since I couldn't do assessment tasks, I also felt like a nobody.
Flash forward six years later. At fifteen, I was at the paediatrician's who specialised in autism. She asked about my future plans. I typed that after finishing high school, I want to go to university. The paediatrician turned to Mum and said, "That's unrealistic".
Luckily Mum never took these professionals' gloomy prognoses seriously.
She gave her son the necessary resources, opportunities, support and encouragement to learn at his own pace with his own cognitive style.
Today, I am a university student and acquiring the know-how to become an autism advocate.
Without speech, on the severe end of the spectrum, parents are my lifeline.
Parents believe in us and see our unique capabilities through their lens of love.
Parents know their child best, and instead of writing off their autistic client or patient after an hour of assessment or a 20 minutes consultation, parents spend dedicated and unstinting effort in bringing us up.
They give not only physical and emotional support over the years, but also their tireless commitment to help us navigate life with all our autistic challenges.
With their love, support and advocacy, we learn to value ourselves and different ways of being.
Reframing Autism occupies a special niche in the autism community, through lived experience of autism as well as parenting of autistic children.
Reframing Autism is a unique organisation that will make an enduring contribution in embracing neurodiversity, as well as understanding, accepting and nurturing autistic capabilities.
I am honoured to be part of a movement to provide a platform for autistic capabilities.