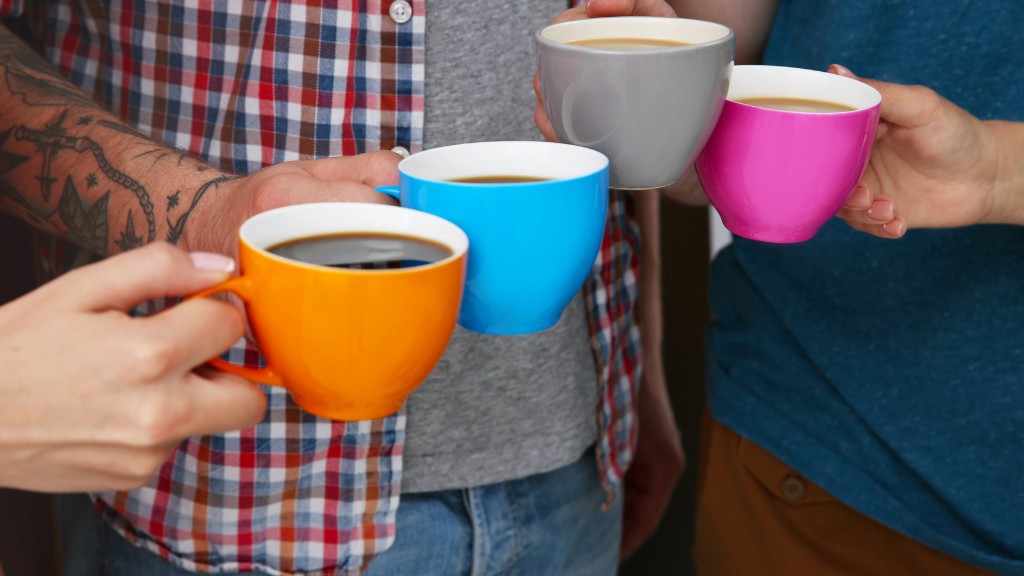 Written by Emma Ward
When my child was diagnosed Autistic in 2009, I was handed a brochure and DVD expounding the benefits of behavioural therapy, and told if I wanted a good outcome for my child's future, then I would need to commit to 25–30 hours a week of one-on-one therapy, with the ultimate goal being to make my child indistinguishable amongst his peers.
Just writing those words today makes my heart hurt at the ignorance and ableism that was our introduction to Autism.
I couldn't bear the thought of putting my child through such intense therapy. It felt wrong in ways I was unable to articulate, yet there was no alternative dialogue being offered by the professionals at that time. Whilst I didn't have the right language to describe the disconnect I felt, I did have a strong belief that if I could, first and foremost, build a connection and relationship with my child, somehow everything else would fall into place.
I wanted to understand how my child experienced the world, and to share with him his joy and fascination for letters, numbers and all things Thomas the Tank Engine. I wanted to ensure that whatever path we took in supporting him, his mental wellbeing and sense of self would always be our highest priority.
From early on, I was keen to connect with the adult Autistic community.
It seemed logical to me that if I wanted some insight into my Autistic child, then the experts from whom I needed to be asking advice were people who were Autistic themselves. Whilst this presented a considerable challenge at the start, I eventually found a fabulous online community of adult Autistics who give of themselves to educate and advocate for their neurokin, and this community continues to be a great source of knowledge and support for me.
Via this community, I have learnt about Autistic identity, communication and culture. I was also introduced to the concept of the Neurodiversity paradigm, and it was through this framework that I found both the language I was so desperately searching for in those early years, and the structure for a way of being which honours, rather than "others", my child's authentic Autistic self.
Perhaps the most surprising discovery from my learnings within the Autistic community has been the growing awareness of my own neurodivergence. As I began to connect with Autistic adults and identify with the experiences they shared, the parallels to my own inner dialogue and life challenges became too strong to ignore. I came to the Autistic community to learn about my Autistic child, but my most profound revelation has been the recognition of my own neurodivergent self.
I also felt a growing awareness of the importance to our family of connecting with other Autistic and neurodivergent families to create community at a local level. I wanted to connect and socialise with my family's neurokindred in real life and decided to form a neurodivergent group within my local school community.
I reached out to a school parent who shared my views on positive Autistic identity, and was encouraged when her enthusiasm and belief in the idea matched mine.
Before long, we were sitting at her kitchen table brainstorming ideas and challenging ourselves to drill down on exactly what our values were. Since we were asking people to take a leap of faith and join a group that had no history or reputation, we both felt it important to have a clear vision of what we wanted to achieve.
As we drank coffee and chased my new puppy around the backyard, we developed a mission statement and rules, reflecting our aim to create a space for friendship and belonging within the wider school community.
We agreed that a formal diagnosis was not required. If you identified as "diverse" (whatever that meant to you), you would be welcome.
Once we had firmed up our vision and rules, I tentatively sent out a few text messages one evening to some families I thought might be interested.
"Hi there, I'm starting a Group for the Neurodiverse families of [our school] with the aim to build community and connection to improve wellbeing for all. We are open to diversity based on neurotype or gender. Are you interested? We're thinking our next meeting could be on a weekend at a local hotel for drinks and nibbles."
Within minutes I had my first reply. "Very happy to join."
The next response, received within about 30 seconds of my message, was very enthusiastic: "Yes, Yes, Yes".
I felt emboldened. It wasn't just me: many of us were looking for connection.
Our group became formalised when one of our members spoke at a school Parents & Friends meeting. Soon, our group was being promoted to the wider school community in the weekly newsletter. Our number tripled overnight.
It is still early days, and we have big dreams. Our Facebook page has three main purposes – for members to instigate social catch-ups and seek connection and support, to share information of interest, and to advise of upcoming events. We also hope to organise information sessions from time to time with guest speakers who are either neurodivergent or gender diverse themselves, or professionals who are respectful allies of our diverse kin.
On a personal level, the aim of the group has already been actualised for me.
I have found an easy friendship with people who enjoy and celebrate their kin whilst acknowledging and adjusting to the challenges that arise in navigating a neurodivergent life.
Our families are united by a shared understanding and acceptance of our differences, and our children are thriving in the safe space created within our community.
I hope that our group facilitates the same warm connection I feel, for others who may be feeling isolated by their divergence.
Above all, I want to continue to create opportunities for our Autistic children to be authentically connected to their Autistic peers and to experience true inclusion as part of a wider community which honours and respects the richness of Neurodiversity. I want us to share in an alternative dialogue to the negative one that was prevalent at the time of my own child's diagnosis.
The way we talk about our children is how they will talk about themselves. I choose to surround my child, and our family, with voices that raise us up.